WELCOME TO THE TRUE WORLD OF LUPPOLAJO
The artisan beer of Luppolajo is unique because the type of production is unique.
FARM
Luppolajo is a project that starts from the cultivation of raw materials
Before being a craft brewery, Luppolajo is a farm.
All the raw materials used to produce beer are grown in the countryside. And so the malt, barley, hops and other cereals are grown at the base of all the projects carried out by the master brewers.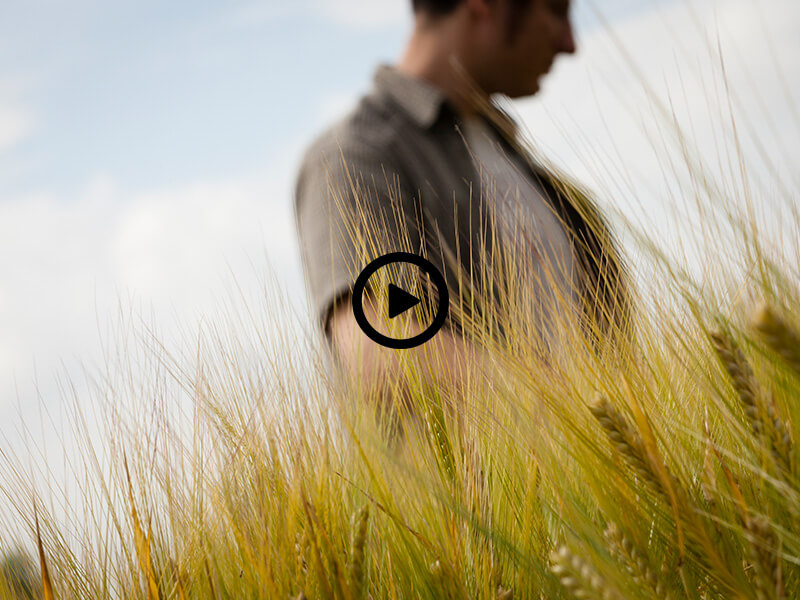 COLORS, PERFUMES AND FLAVORS THAT CONQUER YOU AT THE FIRST TASTE.